FRESH POTATOES SHIPPED ALL YEAR
Fresh, family-grown North Dakota & Minnesota potatoes
shipped directly to your facility.
Suppliers who ship low-quality produce
make your job difficult.

"For over 4 decades, we have planted, grown & harvested the best ND & MN potatoes on our family farms."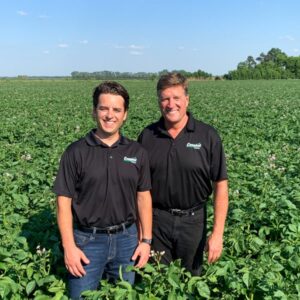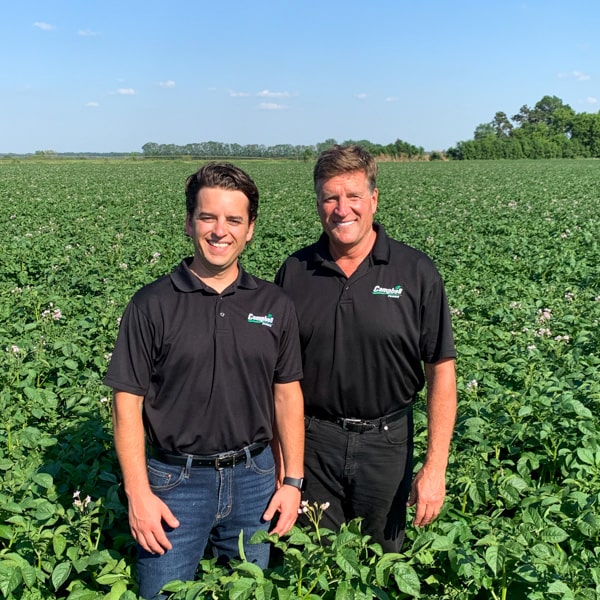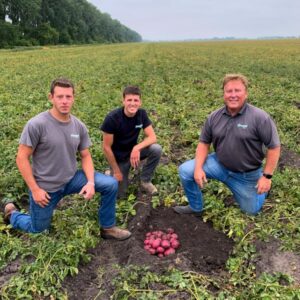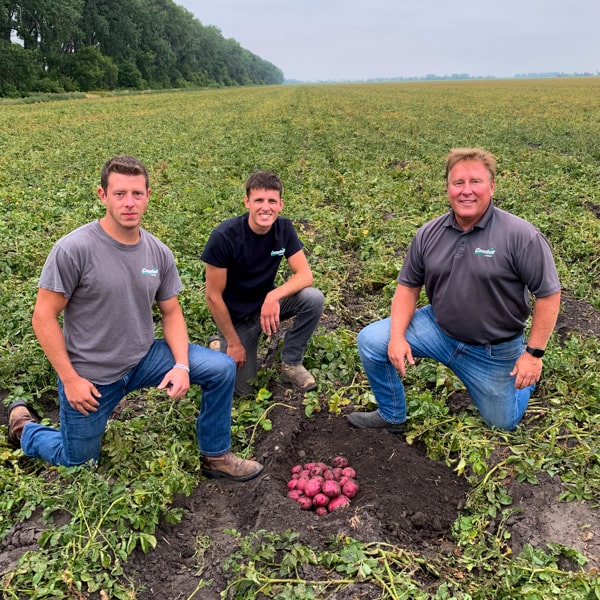 "At Campbell Farms, we use a combination of the 'best' soil, precision farming practices, employees, and machinery to produce the best quality potatoes for our customers."
2 - Set up your pickup time
3 - Have fresh potatoes delivered to your facility
Growing, Packaging, Storing and Delivering Fresh
North Dakota & Minnesota Potatoes

The Campbell family of companies are a fully integrated, year-round supplier of fresh table stock potatoes.  We are growers, packers, shippers and marketers with operations in North Dakota and Minnesota.
Offering a full range
of potato services
Contracting
Forward pricing
Private label packaging
Warehousing
Corporate account programs
We are committed to quality grown potatoes and great customer service.
We deliver fresh potatoes grown in rich soil,
directly to your store, warehouse and distribution center.
When suppliers break their promises or have poor quality products, this makes your job 10x more difficult. Shorter shelf life, inconvenience for the customer and substandard product. You deserve a better experience.
Sustainable farming and care for natural resources sets the benchmark for our work. You deserve to work with a supplier who thinks long-term and builds lasting relationships.
We are grateful to have
experienced owners, the best personnel,
loyal vendors and our valued customer base.